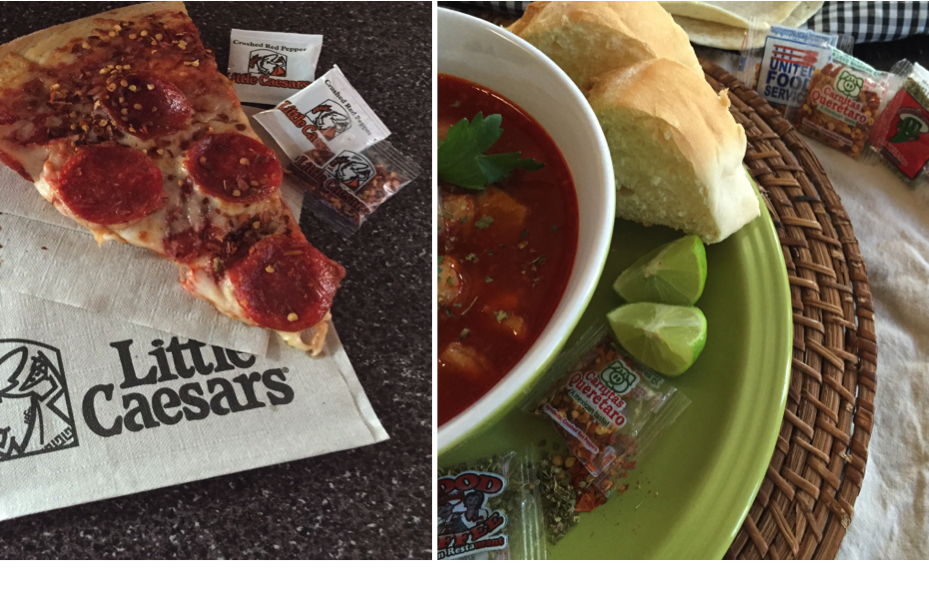 Proud to be a Texas company!!
Localizados en el Suroeste de Texas, nos especializamos en ofrecer productos nuevos e innovadores.
Cada paquete de
Candies&Logo
además de ayudarte a ahorrar tiempo y dinero, Le presentas a tus clientes el producto con una mejor higiene e imagen... En cada paquete entregas a tus clientes tu imagen, logotipo, teléfono , dirección etc. Cada paquete llegara a lugares inimaginables portando tú información provocando una campaña publicitaria a bajo costo..
Te Gustaría personalizado?
* Si estas interesado en personalizar tus paquetes contactamos en: